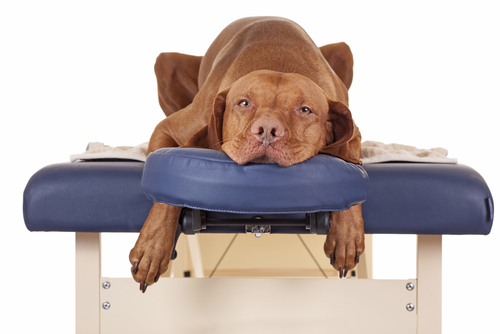 Massage & Skin Therapy By Erian's 2017 Christmas Animal shelter donation drive. The following items are much needed this year to help support a few amazing local shelters. I will be collecting these items from
Mon. November 6th – Wed. December 20th.
Drop off locations are
My house of course
https://clubfitnessnewken.weebly.com/- New Kensington...
CMU- PPG Place 6
http://www.bwmpetresort.com/ - Verona
http://alleghenysixpack.com/index.html - Cheswick
http://www.hairbyborga.com/ - Springdale
http://www.soulserenitymassage.abmp.com/ - Vandergrift
https://www.facebook.com/LindaLucasHairSalon/ - Freeport
https://www.facebook.com/PhoenixGranitePA/ - Gibsonia
http://rivervalleyveterinaryhospital.com/ - Springdale
Items needed –
• Dog Collars/Harnesses all sizes (new and used)
•Cat litter
•Grooming aides - shampoo, brushes,
Scissors and clippers
•Leashes (new and used)
•Stuffed animals (new and used)
•Cat toys
•Dog toys
•Scratching Posts
•Blankets
•Soft-bristle tooth brushes
•Cat and dog treats
•Dog and Cat Food, dry & canned
•Rabbit, Ferret, and Bird Food
New and used Aquariums & Critter Cages
•Stainless steel or Teflon pans for cat litter pans
•Wood chip bedding
•Feeding Bowls (new and used)
•Throw rugs/small area rugs (new and used)
•Cat Carriers, Dog Crates (new and used)
•Gauze pads
•Q-tips, Cotton Balls
•Bleach, Laundry soap powder, dish detergent
•Antibacterial liquid hand soap
•Peanut Butter
Thank you for your donation in advance. The local shelters that will be drop off points this year are
Animal Protectors
Animal Rescue League and Wildlife Center
West Deer Dog Shelter
PLEASE VISIT MY FACEBOOK PAGE OR CALL FOR A LIST OF DROP OFF LOCATIONS OR TO BUY TICKETS
Also up for grabs is 2 Spa Packages that include a
60 min Massage & 60 min Facial
Tickets are $5.oo for 1 or 3 for $10.oo
100% of the money collected goes to Animal Protectors of A.V
Tickets will be sold Nov. 1st - Dec 20th and be given in Gift Certficate form. So you can keep it for a relaxing day for your self or give it as a gift .